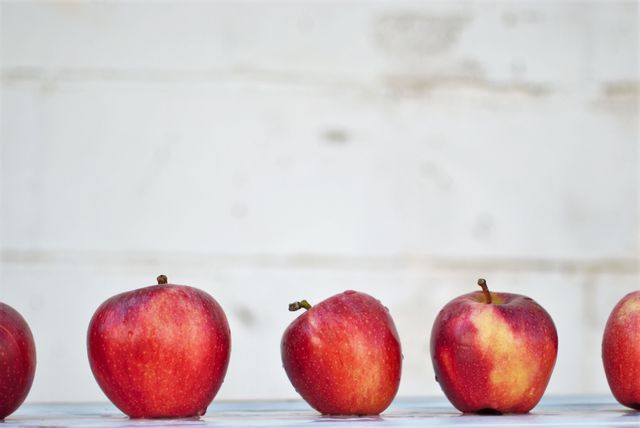 Position Purpose
The role of the Interventionist is to provide students with direct instructional support to fill in educational gaps. The Interventionist is accountable for promoting standards-based literacy and numeracy instruction across the content areas using a multi-tiered approach and evidence-based interventions.
Essential Functions:
Leading 1:1 or small group sessions to provide students with direct intervention support services that promote access to the core instruction in math and ELA 



Collaborate with the classroom teacher to provide lessons, materials, and activities

Keep teachers, staff and parents informed regarding the status of the interventionist services 

Provide non-evaluative classroom observation and feedback, modeling, and other supportive assistance necessary 
Suggested Education, Certifications and Experience 
Successful experience working with K-8 students
Skills in analyzing and using data to make instructional and behavioral decisions
Previous tutoring experience desired
High school diploma or higher level of education
College degree and/or teacher certification encouraged
Able to nurture and grow a student academically, as well as Social/Emotionally
About ARS
You will see that ARS is:
Academic Excellence
Respect
Safety
Integrity
Support
Since 1998 American Renaissance School (ARS) has worked to educate our young people as students and citizens. Located in the heart of downtown Statesville, NC, ARS is a welcoming environment where the arts are integrated into the curriculum and students are often seen about town. We believe learning extends beyond the classroom and we always strive to educate the whole child. Come for a stroll downtown, stop for a visit and experience one of the most unique educational environments anywhere.

Paid | Part Time | Hourly
American Renaissance School
132 E Broad St., Statesville, NC 28677