Mr. Dereck Baker, Grades 5-8 P.E. Teacher / Athletic Director
---
Mr. Dereck Baker is the Grades 5-8 P.E. Teacher / Athletic Director here at American Renaissance School.
"I enjoy witnessing kids working together towards a common goal whether it's on the field, on the court, or in the classroom.

I've been at ARS for the past six years. I recently moved from the math classroom to PE to impart my love of outdoors, fitness, teamwork, and health awareness on the next generation. I believe kids feel better when they are outside working together and moving. I love the downtown community aspect of ARS and am excited to see the future growth in ARS in the classroom and in athletics.

When I'm not teaching, I enjoy playing disc golf, soccer, and going on family trips to the mountains." - Mr. Baker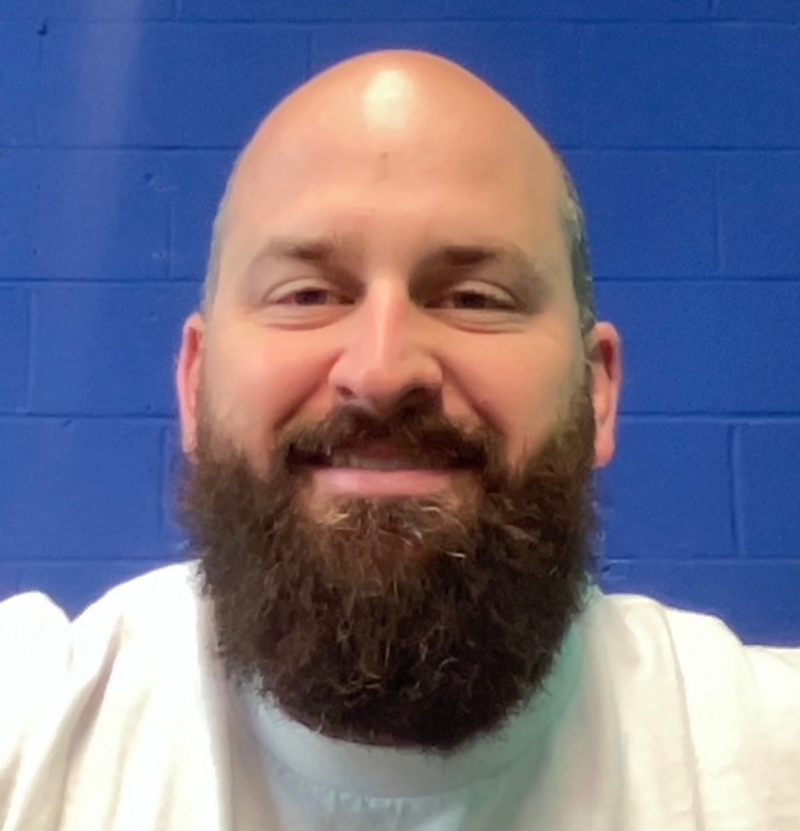 Read More About The Team Here at American Renaissance School:
About ARS:
American Renaissance School is a K-8 public charter school in Historic Downtown Statesville, NC.
Our mission is to ensure a standard of academic excellence by providing a nurturing environment that allows each child to reach their fullest potential as students and citizens.

Our vision is to be the best choice for education in North Carolina. Our board, administration, staff, and teachers, with parental and community input, have identified our core beliefs and core values, which in turn are reflected in our strategic priority areas. These guide our daily operations at all levels.
Learn more about ARS here.
---