Tami Frutig, K-1 Teacher
---
Ms. Tami Frutig is a K-1st Grade Teacher here at American Renaissance School in Downtown Statesville. 
"I am originally from Ohio but relocated to North Carolina so many years ago that I consider myself Southern.
I was one of two teachers that piloted the K-1 Looping program at its onset back in 2005. I have enjoyed the looping experience and the many students and parents I've had during my time at ARS.
I have three wonderful children of my own and four sweet grandchildren. When I'm not at school you can find me with my grandchildren on an adventure whether at a playground, visiting a museum, hiking a trail or creating art." - Ms. Frutig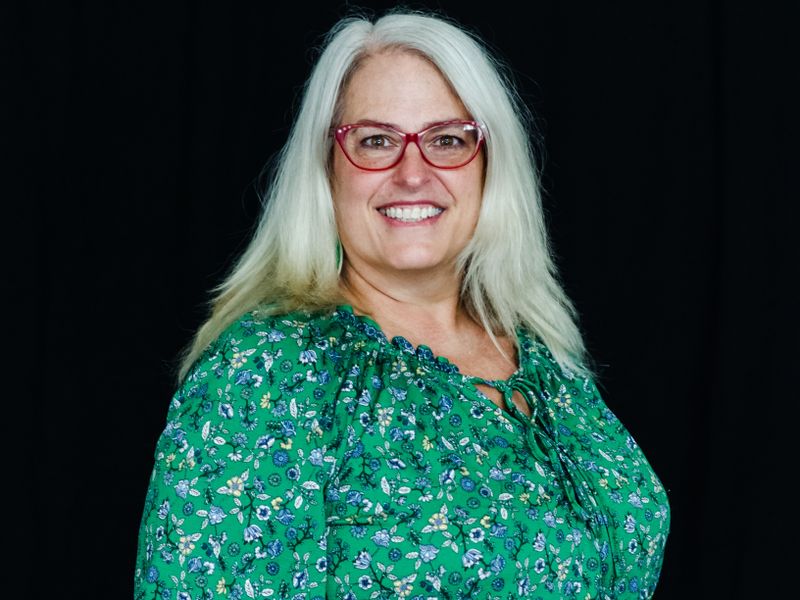 Read More The Team Here at American Renaissance School:
---