Mrs. Dana Dandurand, Exceptional Children's Teacher
---
Mrs. Dandurand has been teaching at for 4 years at American Renaissance School, her 16th year teaching total.
"I love to help students meet their fullest potential in all areas. I enjoy teaching "tricks" to make things easier in Reading and Math for all students.
Outside of school, I enjoy spending time with my family, reading and listening to all different types of music!" - Dana Dundurand
In September 2022, Mrs. Dandurand was selected to represent our Public-School Unit (PSU) as the Exceptional Children Educator of Excellence at the 71st Conference on Exceptional Children! Congratulations Mrs. Dandurand!!!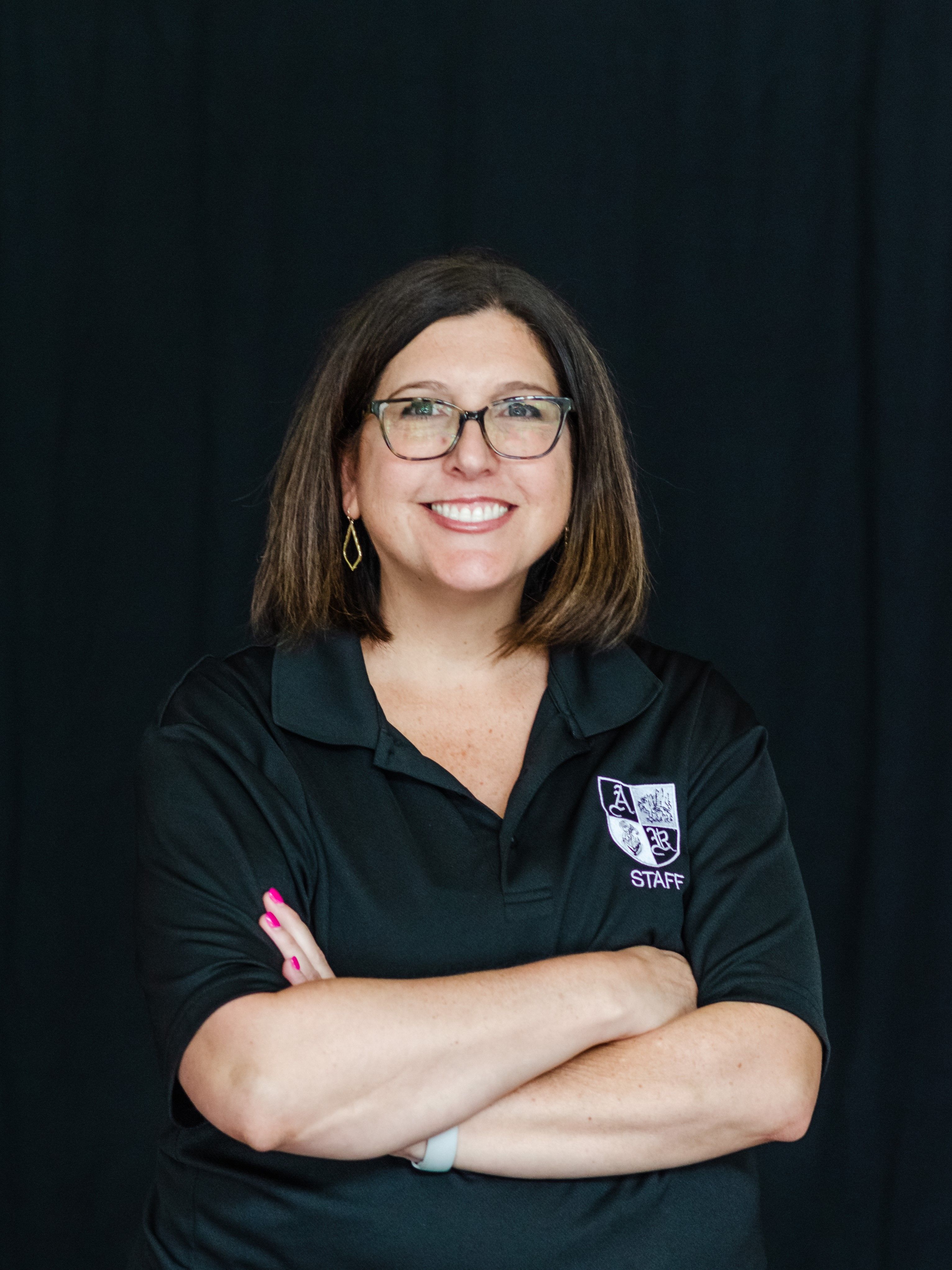 ---