Middle School Principal (6-8)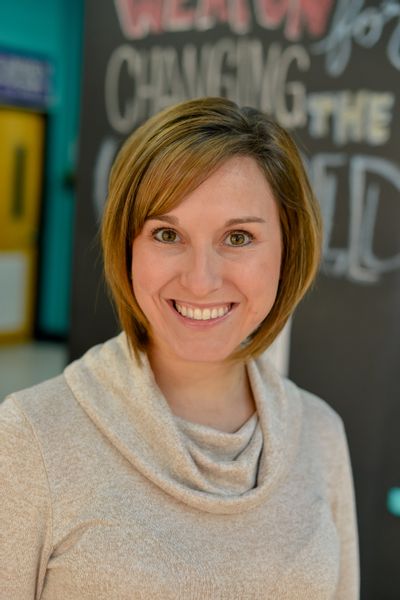 Andrea is the principal of ARS Middle School, a wife, and the mother of three children. 
Middle school has always been my most favorite age group to work with over my 13 years of experience in education. I earned my bachelor's degree in Music Education and Sacred Music, and a minor in Religious Studies from Seton Hill University. My master's degree is from California University of PA in Educational Leadership.
Prior to becoming part of an administration team, I was a chorus teacher, musical director, and show choir director. I love spending time with my young children as they make new discoveries!