Intermediate and Middle School Principal (6-8)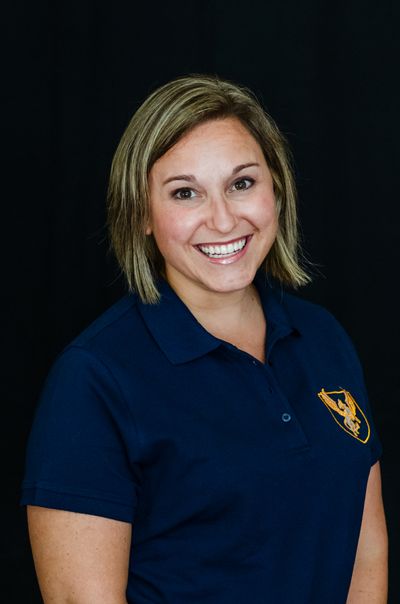 Andrea is the principal of ARS Intermediate and Middle School, a wife, and the mother of three children. Maggie is 8, Grayson is 6, and Merritt is 3.
This age group has always been my most favorite age group to work with over my 14 years of experience in education. I earned my bachelor's degree in Music Education and Sacred Music, and a minor in Religious Studies from Seton Hill University. My master's degree is from California University of PA in Educational Leadership.
Prior to becoming part of an administration team, I was a chorus teacher, musical director, and show choir director. I love spending time with my young children as they make new discoveries!