Tracy Sain, Board Chair
---
Tracy Sain, Board Chair
American Renaissance School Board of Directors
Tracy joined the American Renaissance School Board of Directors in July 2018.
"I was born and raised in North Carolina. I grew up playing sports (wrestling, football, baseball, and basketball), fishing, hunting, and enjoying the outdoors. I attended the University of North Carolina at Charlotte where I earned a Bachelor of Science degree and attended Gardner Webb University where I earned my MBA in International Business.
I am a Global Business Development Executive at a leading tech company that designs and builds products that help you improve how you live. I am married and have 3 boys that all attend ARS.
When I am not travelling for work, I enjoy coaching my kids, and their friends, football, baseball, and basketball teams. I love vacations with my family, going to sporting events, and hanging out on the water. I enjoy hanging out with my friends watching NFL games or playing a game of golden tee. I like to cook, grill, smoke meats, and eat! I have a passion for offshore fishing and enjoy going to cool destinations around the world in pursuit of the next 'big one'."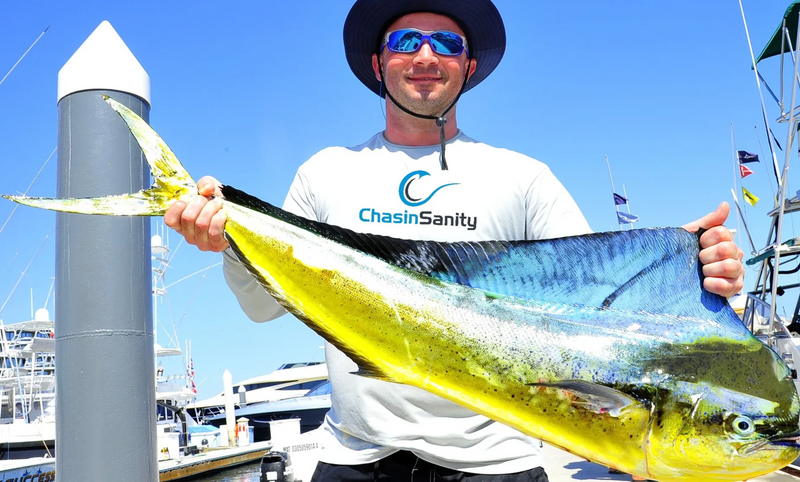 What do you like best about ARS?
"One of my favorite things about ARS is the fantastic leadership team, amazing teaching staff, and excellent support staff. If you spend any time at school, it is evident that they care about every student and very passionate about their work. It is clear their mission is to help every child achieve their highest potential. I also appreciate the diverse offering of extra-curricular activities and clubs at ARS like the sports programs, art and drama club, and music program, just to name a few. ARS has created an environment of respect, nurturing, and growth for our children, and I am grateful that I can be a small part of such an amazing school."
ARS Board of Directors:
Public charter schools are different from traditional public schools in a number of important ways. One of the main differences between public charter schools and traditional public schools is in the way governance is structured. Unlike traditional public schools, public charter schools are governed and operated by the Board of a private non-profit corporation. Board members are recruited or elected volunteers that are responsible for governance, budgeting, fiscal oversight, curriculum, operating procedures and strategic planning at the school, among other responsibilities. The Board holds the school's charter, receives grants and funding, and is responsible for sound administration and oversight. The Board works closely with the Executive Director and has a direct impact on the ultimate success of the school.
Learn more about the ARS Board of Directors here.
About ARS:
American Renaissance School is a K-8 public charter school in Historic Downtown Statesville, NC.
Our mission is to ensure a standard of academic excellence by providing a nurturing environment that allows each child to reach their fullest potential as students and citizens.

Our vision is to be the best choice for education in North Carolina. Our board, administration, staff, and teachers, with parental and community input, have identified our core beliefs and core values, which in turn are reflected in our strategic priority areas. These guide our daily operations at all levels.
Learn more about ARS here.
---