ARS Board of Directors and Administration hosted a luncheon in new Gym & Activity Center
---

March 24, 2023 | Downtown Statesville, North Carolina
The Board of Directors and administration hosted a luncheon in the new Gym & Activity Center on Friday to solicit support for several projects. In addition to constructing the new building, ARS has purchased a building along Cooper Street that is being renovated for classroom space and the old Record & Landmark building on Broad Street, which will be converted into an arts and science center.
Unlike traditional schools, charter schools do not have access to state capital funds. As a result, ARS must rely on per pupil funding and private donations to give these opportunities to our students.
About ARS:
American Renaissance School is a K-8 public charter school in Historic Downtown Statesville, NC.
Our mission is to ensure a standard of academic excellence by providing a nurturing environment that allows each child to reach their fullest potential as students and citizens.

Our vision is to be the best choice for education in North Carolina. Our board, administration, staff, and teachers, with parental and community input, have identified our core beliefs and core values, which in turn are reflected in our strategic priority areas. These guide our daily operations at all levels.
Learn more about ARS here.
---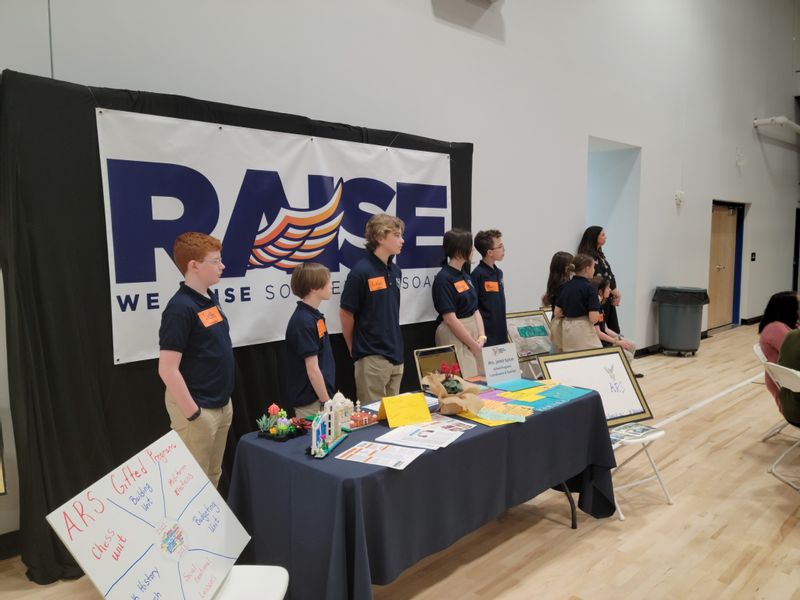 Click an image below to display the larger version.