Exercise Can Keep Your Heart Healthy
---
February is American Heart Month, a time when all people can focus on their cardiovascular health.
Did you know that exercise can keep your heart healthy? "If your doctor says it's ok, you should exercise at least 60 minutes a day to keep a healthy heart. Exercise includes many things like walking, running, jumping, climbing, swimming, some sports and more."

During exercise, your heart typically beats faster so that more blood gets out to your body. The blood entering the heart is purplish-blue. Can you see the veins in your body? This blood does not have oxygen. Blood exiting the heart is red. It contains a full supply of oxygen.
Check out more heart facts for kids here.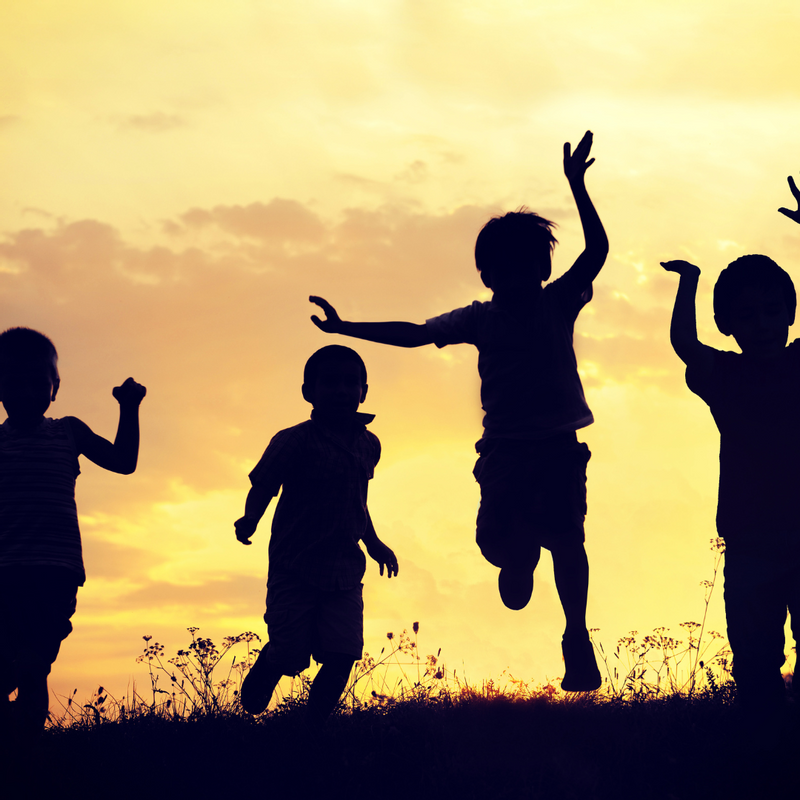 Our mission here at American Renaissance School in Downtown Statesville is to ensure a standard of academic excellence by providing a nurturing environment that allows each child to reach their fullest potential as students and citizens.

We greatly value the feedback of our parents and community. If you have a question or anything to share, please get in touch: CONTACT US HERE
---