Children Learn 4,000 to 12,000 Words Per Year Through Reading
---
Did you know that reading is the fastest way to build vocabulary? Children learn 4,000 to 12,000 words per year through reading. That is because you are learning the words contextually. The words make sense within the context of what you're reading which makes it easier to remember later.
Vocabulary is also correlated to success in reading comprehension and related word recognition skills. Much of a child's vocabulary is acquired through daily conversations. Shared reading aloud can provide a valuable additional source of new words children can use to power their expression.
Read more reading facts from WeAreTeachers.com HERE.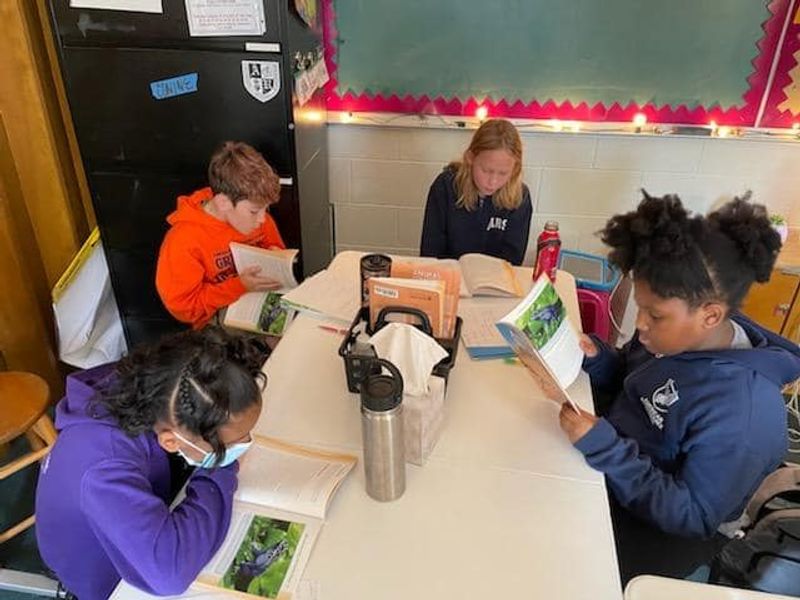 Our mission is to ensure a standard of academic excellence by providing a nurturing environment that allows each child to reach their fullest potential as students and citizens.

We greatly value the feedback of our parents and community. If you have a question or anything to share, please get in touch: CONTACT US HERE
---