Winter Concert: Chorus and Bands (Grades 6-8)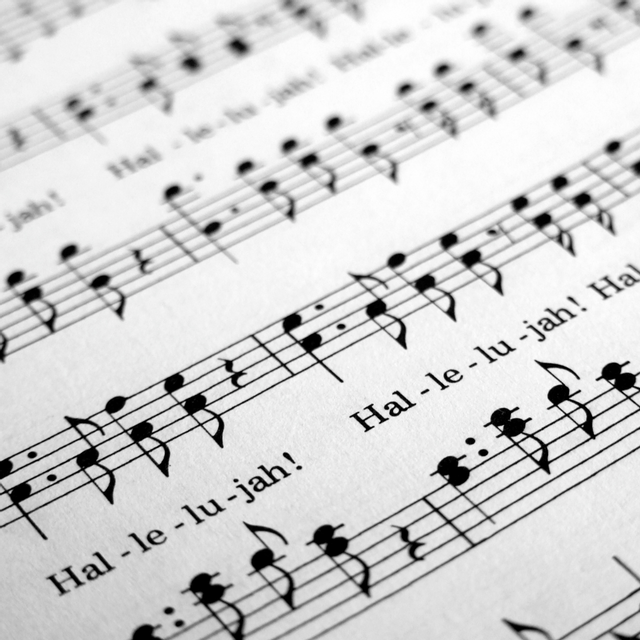 Description
Winter Concert Details:
The ARS Chorus and Band Winter Concerts are scheduled for Monday December 12. The show times and arrival times are:
6th Grade Chorus - 6:00p
7/8 Grade Chorus - 6:30p
6th Grade Band - 7:00p
7/8 Grade Band - 7:30p


All concerts will be in Gryphon Hall, also known as the fellowship hall of First ARP Church. This is the large room under the sanctuary. It can be accessed from the steps beside the driveway or from the courtyard door. There is also an elevator at the courtyard door. Please be respectful of others if a group is still performing as you arrive.


Parking is available on the street after 5:00 and in the Pecan Park city lot. Please avoid parking in nearby reserved spaces.
First Associate Reformed Presbyterian Church
Private:No
RSVP Required:No