Angela Ayala, Elementary Spanish Teacher
---
Mrs. Angela Ayala is our Elementary Spanish Teacher here at American Renaissance School in Downtown Statesville, NC. 
"I was born in Bogota, the capital of Colombia in South America. I got a Bachelor in Bilingual Education at Universidad Pedagogica Nacional. I have taught English at bilingual schools in Colombia and from 2002 on I started working in North Carolina thanks to a company who hires teachers all over the world to come to teach in the US. Since then I have come and gone following the visa rules I used to have. In NC I have been a PK homeroom teacher (2002-2005) and Elementary ESL teacher (2006-2010) in Sanford, and then from Aug. 2015 to January 2022 I worked as the Kinder Homeroom Teacher in a Spanish Immersion Program in Henderson. I started working at ARS in February 2022. It's been a nice, rewarding experience. I'm sure it's going to continue being the same.
In my free time, I enjoy walking, hiking, dancing, reading, cooking, talking to my family and friends.
I love being part of this great school!" - Mrs. Ayala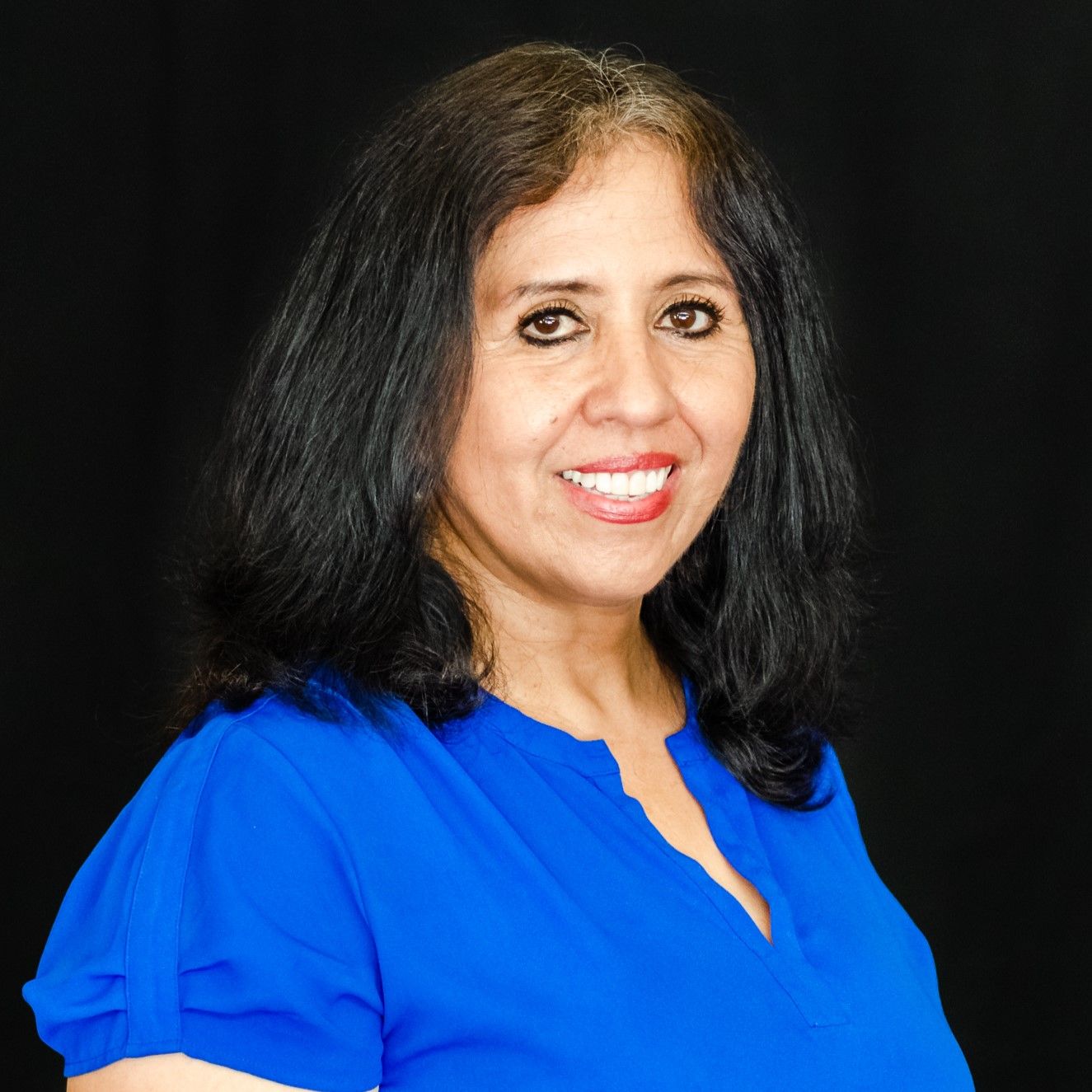 Read More The Team Here at American Renaissance School:
---