Mrs. Robyn Robbins, K-1 Looping Teacher
---
Mrs. Robyn Robbins is currently a K-1 Looping Teacher here at American Renaissance School.
"I started my journey with ARS in January 2000.
It is amazing how one decision can shape your entire life. I knew I wanted to be a teacher from the time I started Kindergarten. I couldn't wait to get off the bus to play teacher. My mom and dad bought me a huge chalkboard to write on. Since I didn't have a math book at home, I remember I would add up all the outfits I liked in the JC Penney catalog. They were even sweet enough to take me to the local grocery store to for a nickel each to make copies for my students.
I'm very thankful for the life I have created and all the children that I hopefully have inspired but have blessed me by knowing them." - Mrs. Robbins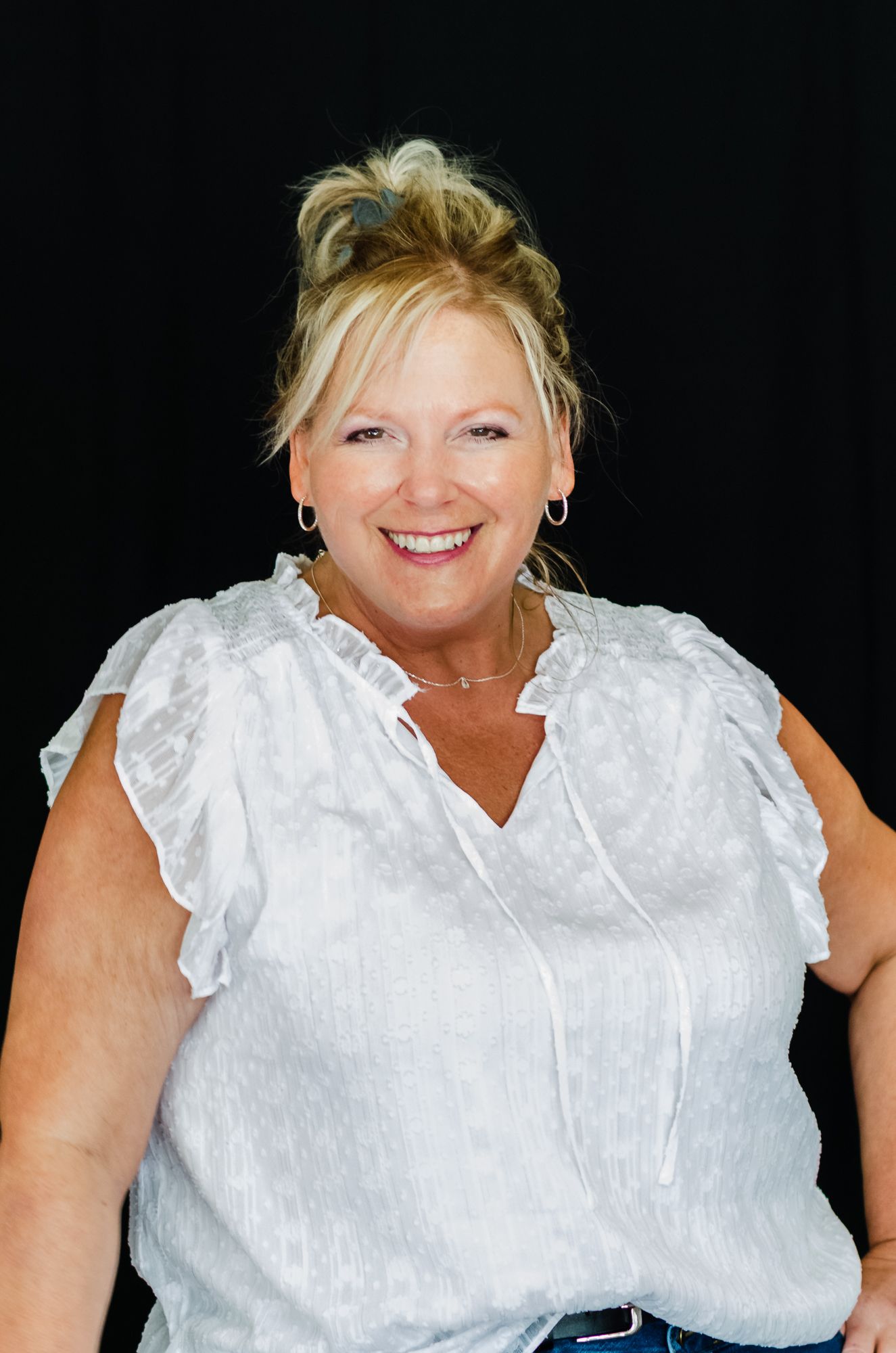 Read More The Team Here at American Renaissance School:
---