Director of Exceptional Children
in
Homepage Feed
,
Careers
---
American Renaissance School has an immediate opportunity for a Director of Exceptional Children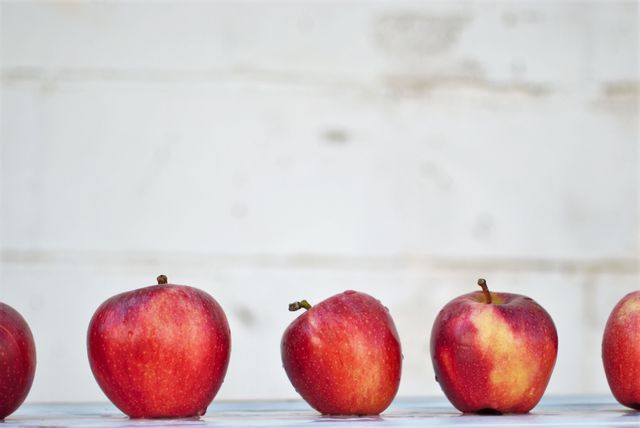 You will see that ARS is:
Academic Excellence
Respect
Safety
Integrity
Support
Since 1998 American Renaissance School (ARS) has worked to educate our young people as students and citizens. Located in the heart of downtown Statesville, NC, ARS is a welcoming environment where the arts are integrated into the curriculum and students are often seen about town. We believe learning extends beyond the classroom and we always strive to educate the whole child. Come for a stroll downtown, stop for a visit and experience one of the most unique educational environments anywhere.
Position
EC Director 
As a member of the administrative team, the EC Director collaborates in developing and implementing school policies, programs, and curriculum, and budgets in a manner that promotes the educational development of all students and the professional development of staff.
Responsabilities
RESPONSIBILITIES: 

-Compliance and Monitoring 

-Provide timely reporting of all requested data to DPI; Indicator Reports, September, December 

-April child counts, lead LEA Self-assessment team and submit annual LEA Self-assessment plan, CCIP

-Provide timely submission of all special education grants and budgets

-Maintain all data in the ECATS online reporting system pertinent for all state reporting

-Attend all regional and state MTSS and EC meetings and conferences 

-Maintain all EC active student records for accuracy/maintain inactive files for retrieval 

-Coordinate and track all initial referrals for special education, ensuring proper procedures are followed, to determine eligibility for special education; including all subsequent meetings and paperwork 

-Serve as the primary LEA representative in special education-related meetings

-Conduct monthly special education PLC meetings

-Address any directives from DPI and comply with timelines and subsequent corrective actions resulting from any reported DPI complaints and or findings of non-compliance

-Monitor  and complete annual reviews of all section 504 students

-Secure and monitor contract personnel as needed for the provision of Speech Therapy, Occupational Therapy services, Physical Therapy, Psych services, etc.

-Advise the teaching staff on the legally required provision of services in the general and special education settings

-Advise parents and provide information regarding special education and related service provisions

-Perform all other duties and responsibilities assigned by the Executive Director and
delineated by the Administrative Team



REPORTS TO: Executive Director
ADDITIONAL OVERSIGHT
-EC teacher completion of initial referrals 

-Ensure there is an EC teacher and regular education teacher available for all special  education-related meetings 

-In conjunction with  the Testing Coordinator, coordinate EC, and 504 testing
accommodations

-In conjunction with the Executive Director, monitor all budgetary submissions and
maintenance of revisions to grants

-Ensure accommodations are in place for students with disabilities

-Coordinate speech-language, vision, and hearing screenings
SUGGESTED EDUCATION, CERTIFICATIONS AND EXPERIENCE
-Masters Degree in Educational Leadership or Masters Degree in Special Education preferred.  EC Program Administrator licensure preferred. 

-Experience teaching students with a wide range of abilities, specialized needs, referral, eligibility, and placement of students with IEPs, 504 plans, LEP, AIG, etc 

-Experience managing State and Federal Compliance 

-Experience with supervision and coaching of teachers 

-Knowledge of federal and state policies governing services for students with disabilities and grants pertaining to the education of students with disabilities

-Knowledge of the development and implementation of Individual Education Plan (IEP) 

-Ability to lead, advise, and implement effective programs for all students, including individuals with disabilities

-Ability to work effectively with administrators, teachers, staff, parents, and students

-Demonstrated ability to communicate effectively both in written form and orally
Job Type: Full-time
Benefits:
Dental insurance
Disability insurance
Health insurance
Life insurance
Paid time off
Retirement plan
Vision insurance
Schedule:
Education:
Experience:
Teaching: 1 year (Preferred)
Work Location: