EC Teacher
in
Careers
,
Homepage Feed
---
American Renaissance School has an immediate opportunity for an EC Teacher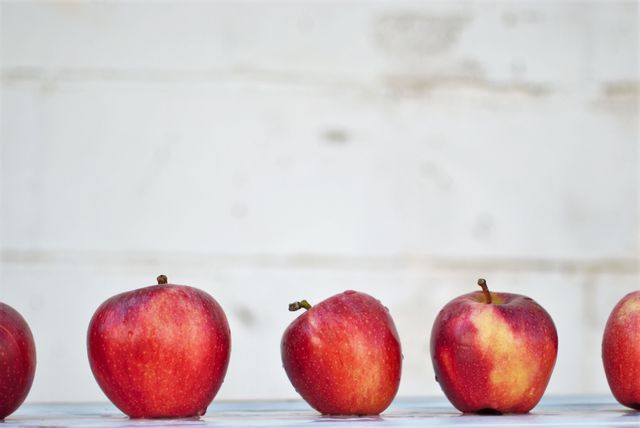 You will see that ARS is:
Academic Excellence
Respect
Safety
Integrity
Support
Since 1998 American Renaissance School (ARS) has worked to educate our young people as students and citizens. Located in the heart of downtown Statesville, NC, ARS is a welcoming environment where the arts are integrated into the curriculum and students are often seen about town. We believe learning extends beyond the classroom and we always strive to educate the whole child. Come for a stroll downtown, stop for a visit and experience one of the most unique educational environments anywhere.
PURPOSE
American Renaissance School is recruiting for an Exceptional Children's Teacher.  We are searching for a teacher to implement an instructional program for exceptional children in the special education classroom. 

ILLUSTRATIVE EXAMPLES OF WORK
DUTIES AND RESPONSIBILITIES:

• Complete all required IEP documentation as required by NC Policies Governing Services to Students with Disabilities within applicable timelines and compliance standards.

• Confer with parents, administrators, related services, and other IEP team members to develop individual educational programs (IEP) designed to promote students' educational, physical, and social development.

• Serve as the case manager for an assigned group of students, organizing and maintaining the EC folder, coordinating all IEP meetings, and facilitating progress monitoring and reporting on all IEP goals.

• Plan and deliver specialized, individualized instruction to address skills and strategies that students with disabilities need to access the core curriculum and function successfully within a variety of contexts, to achieve mastery of curricular standards and to achieve individualized goals and objectives.

• Employ specially designed strategies and techniques during instruction to improve the development of sensory and perceptual-motor skills, language, cognition, and memory.

• Develop and implement strategies to meet the needs of students, based upon a variety of instructional techniques and technologies.

• Collaborate with parents or guardians, other teachers, counselors, and administrators to resolve students' behavioral and academic issues.

• Coordinate the inclusion of students with special needs into general education settings as appropriate and specified in the IEP.

• Instruct students in daily living skills required for independent maintenance and self-sufficiency, such as hygiene, safety, and food preparation.

• Performs other related duties as assigned.

REPORTS TO: Executive Director
KNOWLEDGE, SKILLS AND ABILITIES
Excellent written and oral communication skills
Strong interpersonal skills
Ability to work in a partnership with school community
SUGGESTED EDUCATION, CERTIFICATIONS AND EXPERIENCE
Bachelor Degree
Certified in Special Education and Adaptive Curriculum preferred
Job Type: Full-time
Benefits:
Dental insurance
Disability insurance
Health insurance
Life insurance
Paid time off
Retirement plan
Vision insurance
Schedule:
Education:
Experience:
Teaching: 1 year (Preferred)
Work Location: