Announcement from ARS Board of Directors
in
Homepage Feed
---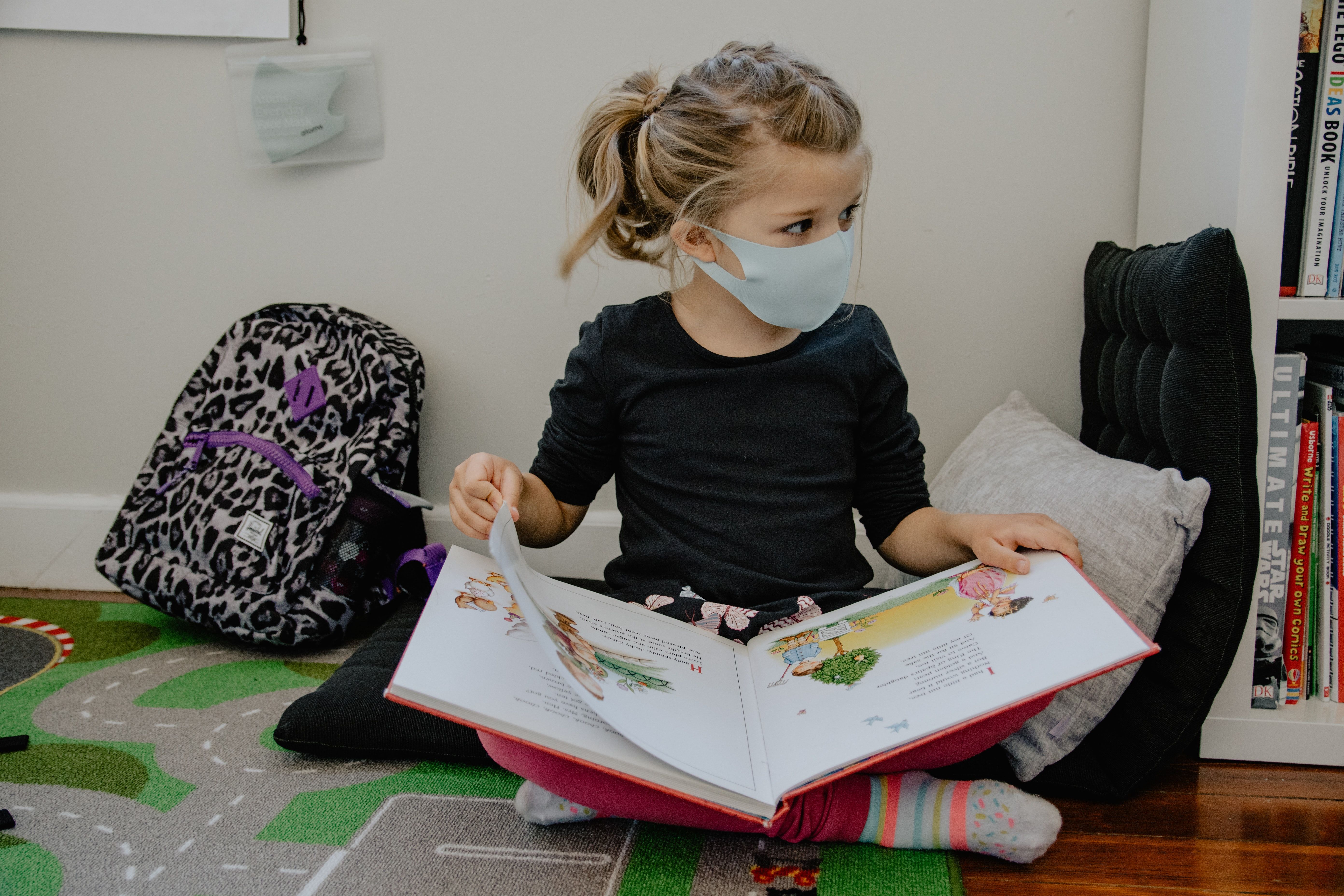 Thank you to all of our ARS families who attended Open House last night. We are thrilled to have you with us and look forward to starting the school year strong! 
Last night, the ARS Board of Directors held their regularly scheduled board meeting. Following discussions with the Iredell County Health Department, and a presentation by the ARS Health and Safety Committee on the high levels of COVID transmission in our region, the Board of Directors voted that American Renaissance School will temporarily adopt the Plan II mask policy for 14 days, beginning on Wednesday, August 11th through August 25th, which would require masks for all students, staff, and faculty when indoors. The ARS Health and Safety Committee will continue to evaluate local and school data and will make a recommendation on whether or not to require masks past that date. 
Under Plan II, American Renaissance School will require all children, staff, and faculty on both campuses to wear face coverings consistently when indoors (regardless of vaccination status). In addition:
    ●          Masks will be optional for students and faculty when outside
    ●          Masks will not be required when a student is actively eating or drinking
    ●          Mask breaks will be incorporated into each school day
    ●          All visitors will be required to wear a mask (regardless of vaccination status)
    ●          Masks will be required by both students and faculty during school transportation 
Our priority is, and has always been, to keep our students safe and learning in school. The best way to do this is with a mask requirement, which is intended as a short-term solution to the escalating crisis.

Please keep in mind that under an optional mask policy, students exposed to COVID in their classroom will be required to quarantine at home for up to a 14-day period, regardless of whether they wear a mask. This will be hugely disruptive to their learning, especially in the first weeks of school. With the current levels of community spread and their recent exponential growth, it is highly likely that class wide quarantines would occur within the first two weeks of school.

Statewide, positive case numbers more than quadrupled from 1,603 to 6,892 in a span of only two weeks. This upward trend is reflected in Iredell County, as well, where positive COVID cases and cases per 100,000 increased nearly tenfold since the beginning of June.

In looking at other schools in the region, at least three North Carolina schools that opened recently with an optional mask policy have experienced high levels of COVID transmission and exposure. Mooresville Graded School District is one of these:
●       Within the first week of school, they had 9 positive cases and over 90 total quarantines
●       They currently have 15 active positive cases and 155 total quarantines
●       If the school had required masks, fewer than 10 students would have been quarantined
As a result of these alarming numbers, recommendations from our local health department, and reviewing multiple data points within our school and community, we believe that Plan II is the best way to ensure a safe and consistent return to school at this time.

Our intention at American Renaissance is always to provide high quality education to all of our students. This best occurs when students are in school and taught in person by their teachers. For this reason, it is essential that our families use caution in evaluating symptoms and choose to keep their children home from school when they are sick.

We also understand that the conditions of the COVID pandemic can create mental and emotional strain for some of our students. If at any point you believe your child is in need of additional support or counseling, please don't hesitate to contact Tai McMiller, our school counselor here at ARS: [email protected].

We appreciate your understanding as we continue to work towards our common goal: ensuring a safe return to school. Thank you for your continued support of ARS.